Linn Majik 140 Speakers, very good condition, 2 year warranty RRP £2999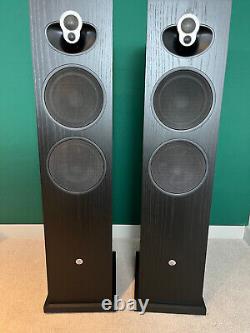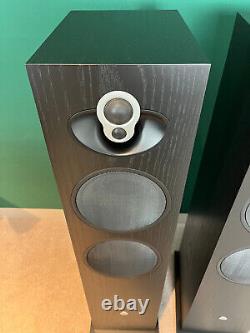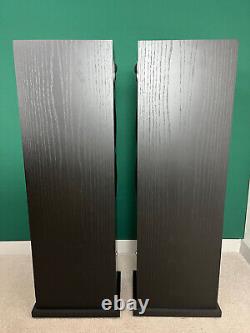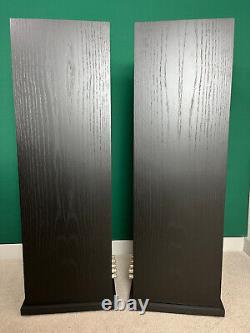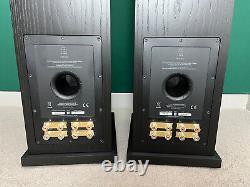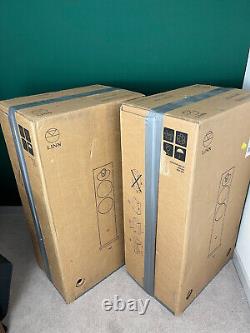 What We Say Linn Majik 140 loudspeakers are simply outstanding, relatively easy to drive for a full range speaker there are mulitple upgrades available for them via Linn's Aktiv and Exakt upgrade routes as well as a simple aluminium upgrade plinth available seperately which noticeably improves bass response and timing. Majik 140 provides great value straight out of the box, as well as offering higher levels of performance through a range of upgrade options, from simple bi-wiring through to a fully Aktiv configuration within an Exakt system. Solid aluminium upgrade stands are also available, providing greater stability and less vibration so you can enjoy better performance across the entire frequency range.
2K Driver Array houses tweeter and super-tweeter High quality separate bass and mid drive units High quality custom-designed passive crossovers Simple upgrade path from single to multi-wiring/amping to fully Aktiv configuration in Exakt system Bass reflex port with rifled design for extended bass.

---