Monitor Audio RX6 Pair Floorstanding Speakers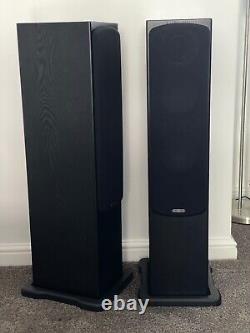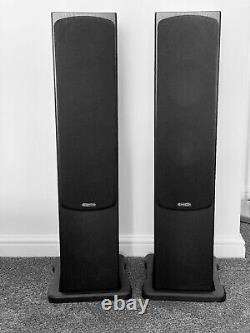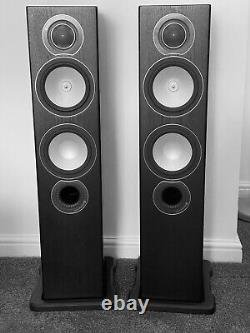 The elegant floor-standing RX6 places the new wider-bandwidth RX tweeter in concert with freshly-designed 6 C-CAM bass/mid drivers to form a balanced two-and-a-half way system. Separate chambers are utilised within the enclosure to provide differential tuning for the 6 drivers, producing higher efficiency and exceptional low frequency extension. For such a slim, easy-to-position speaker, the innovative RX6 is capable of an extraordinary wide bandwidth, enhanced with a natural tonality that breathes life into every format - even HD audio.
Base plinths are supplied for added stability.

---