PMC Twenty 23 Floorstanding Speakers in Oak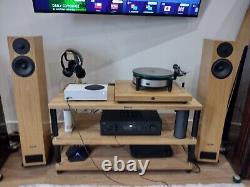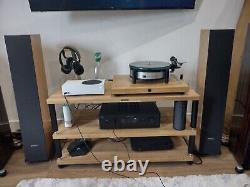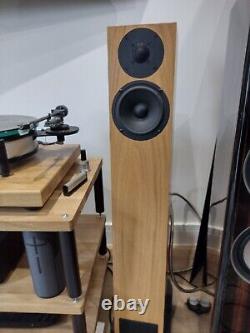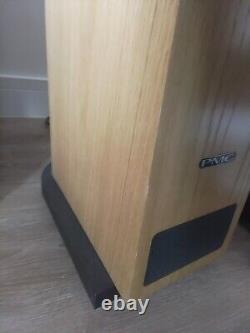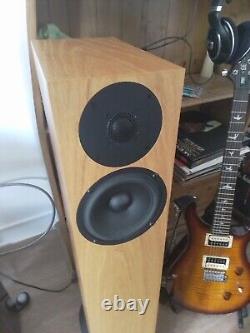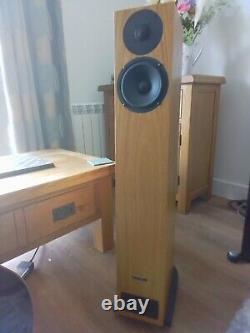 This sale is for my PMC Twenty 23 compact floor-standing speakers, a matching pair in natural oak real wood veneer. The speakers are in excellent working order with a very crisp clean and smart well cared for appearance. Given that they are not new, perfection cannot be expected. However the very closest examination failed to identify any marks or blemishes that are visible in normal lighting or every day usage on either the cabinets or drive units. For completeness on close examination I identified a small indentation on the lower side panel of one speaker at the front edge.
However it is trivial and completely unnoticeable in normal circumstances. I have tried my best to photograph it but it is only visible under careful lighting and at a specific and contrived angle. The speakers are for collection only from my home near Swansea and close to the end of the M4.

---