Quadral Chromium Style 8 floor standing speakers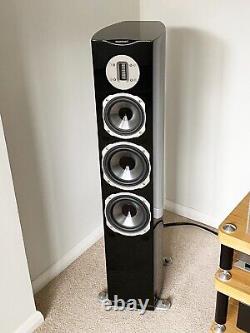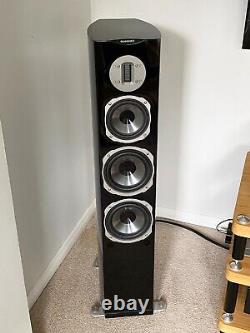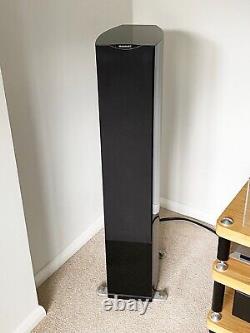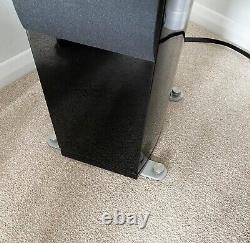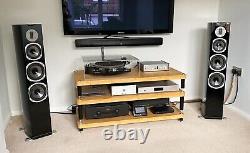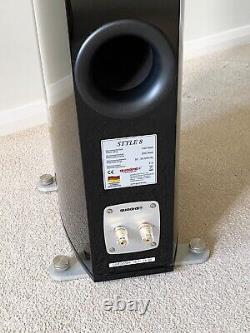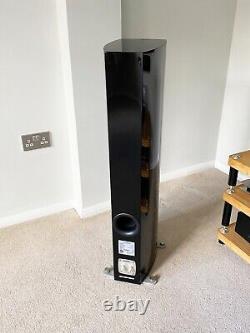 Quadral Chromium Style 8 floor standing speakers in gloss black in excellent condition. These are beautiful speakers to look at and even better to listen to.
They are smooth, detailed, have great bass and great imaging. They are very easy to drive, so you don't necessarily need an expensive, powerful amplifier to drive them, but sound wonderful on the end of a really good system. I have been using them with a Hegel H360 amp, an Origin Live turntable and an Auralic Aries streamer (as seen in the picture).
This has been an amazing sounding system. It gives me great enjoyment every time I listen to a favourite album or track.
These are needed when using them on carpeted floors, especially if you have children or pets that might knock them over as Quadral do not supply spikes. So at the listed price they really are exceptional value. I also have a review from Hi-Fi World as a PDF, but I don't seem to be able to attach it to the listing.

---