Sony Floor Standing Speakers And Amplifier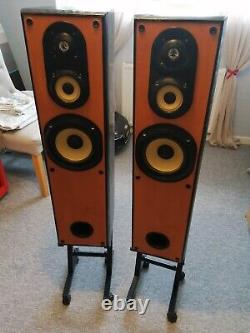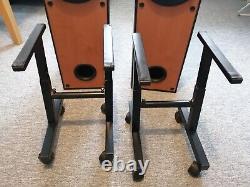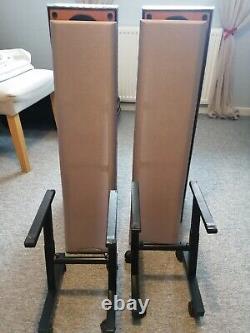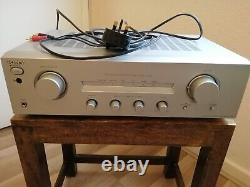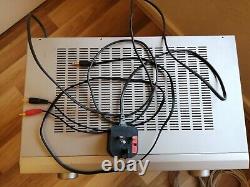 Pair of Sony Floor Standing Speakers Model SS-MF450H 150W each. Sony Amplifier Model TA-FE370 160W.
Comes with remote control and wire to connect to TV, Play Station etc. Silver coated for enhanced sound quality speaker wires approx 5M long each. Wires are red marked at ends for trouble free connection. Pair of custom made speaker stands with wheels for easy movement, they can be hight adjusted for best experience.
All in full working order and great condition, far more better than any modern sound bars. If you love sound quality and have the space these are perfect. Just about anything can be plugged in from TVs, vinyl record player, games console or adding radio and CD players to it. I'll be adding speakers dimensions soon. Can help with connection and set up if required.
Don't hesitate to message me with any questions.

---